This year could be your breakthrough season!
Let professional athletes give you personal advice on how to increase your match performance.
Start your free trial account
More then 30K pro matches experience
More then 150 professional sporters available
In multiple sports we have professionals on every position available
Record your match. Upload your matchfootage. Choose your Expert.
1
Record your match.
Dont worry, we will give you tips to make sure your video is of the highest quality.
2
Upload your video
Upload Your match and make sure to fill in your details on how the Expert can recognise you.
3
Choose your favorite professional.
You can choose between more then 100 professionals. They help you maximising your potential. Who will you pick?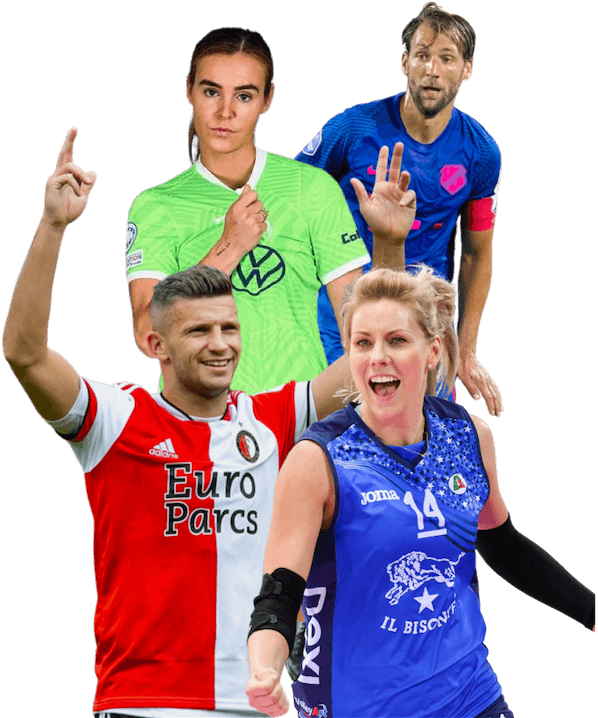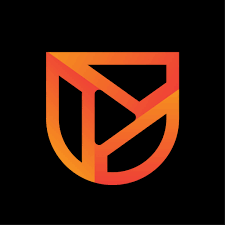 Just received my analysis! Great details and new things to work on. Great Scorelit thanks.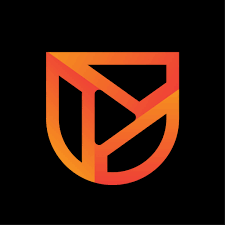 I've watched the analysis from Willem Janssen today with my son. He was loving it and I've not seen him so motivated.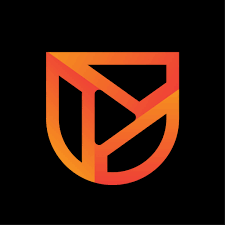 Received great tips from Sergio Padt, and guess what?! Ive been called up to the Regional Team here!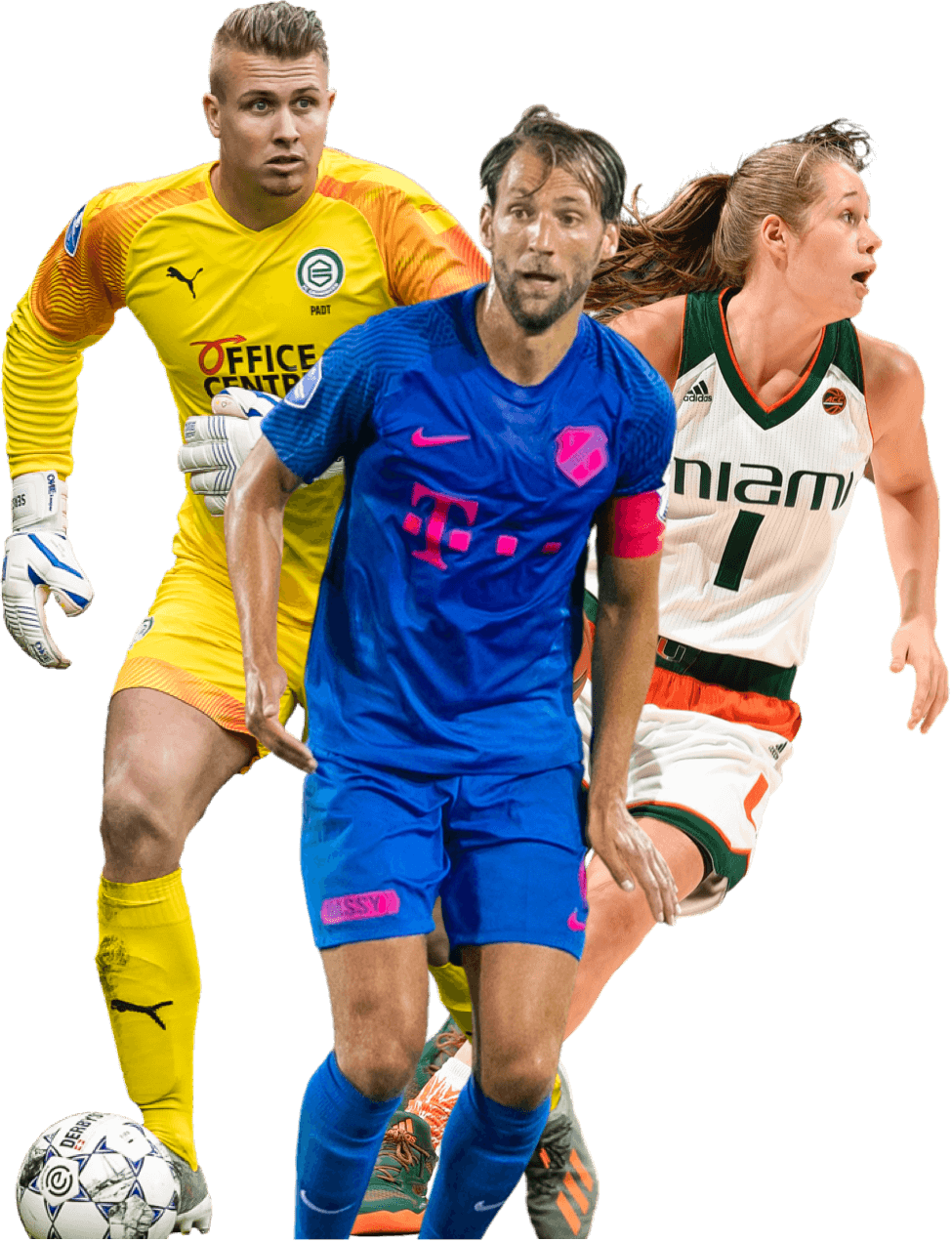 Frequently Asked Questions
At Scorelit we know better than anyone that good guidance is important to bring out the best athlete in you. Through a personal video message and an extensive analysis you get feedback from professionals who are at the absolute top of your sport.
Click here to take a look at all the experts. We are happy to explain how and why you choose a certain type of expert.
A tip: choose a professional who knows your position and discipline through and through.
Where do I download the app?
We have an app where you can get started right away. It can be downloaded for free from the Google Play Store and the App Store, or click here to be redirected directly.
What does an analysis cost?
Prices vary per expert and are calculated based on your age and length of competition.